The Top 21 Richest Celebrity Couples In The World
This years list of the worlds richest celebrity couples is pretty impressive. With a collective net worth of $4.1 Billion between these 21 cashed up couples there is more than enough money for them to buy a few Ambani skyscraper homes and all move in together.
The Top 21 Richest Couples By Combined Net Worth
:
21. John Legend and Chrissy Teigen 

Net Worth:$50 Million
20. Barack and Michelle Obama
Net Worth: $80 Million
19. Judd Apatow and Leslie Mann
Net Worth $98 Million
18. Jamie Foxx and Katie Holmes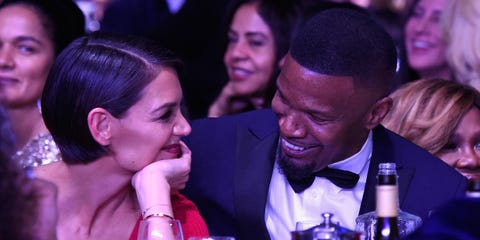 Net Worth: $125 Million
17. Kurt Russell and Goldie Hawn
Net Worth $130 Million
16. Sarah Jessica Parker and Matthew Broderick
Net Worth $135 Million
15. Tim McGraw and Faith Hill
Net Worth $165 Million
14. Blake Shelton and Gwen Stefani
Net Worth: $160 Million
13. John Travolta and Kelly Preston
Net Worth $170 Million
12. Miley Cyrus and Liam Hemsworth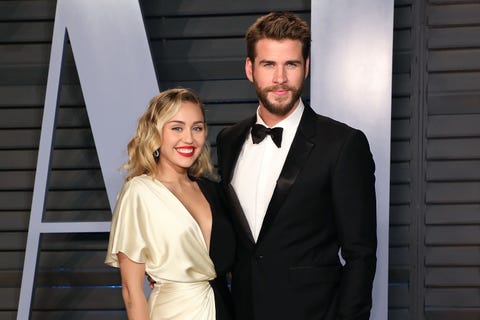 Net Worth: $176 Million
11. Nicole Kidman and Keith Urban
Net Worth $205 Million
10. Will and Jada Pinkett Smith
Net Worth $208 Million
9. Harrison Ford and Calista Flockhart
Net Worth $224 Million
8. Justin Timberlake and Jessica Biel

Net Worth: $248 Million
7. Mila Kunis and Ashton Kutcher

Net Worth: $255 Million
6. Kanye West and Kim Kardashian

Net Worth: $335 Million
5. Garth Brooks and Trisha Yearwood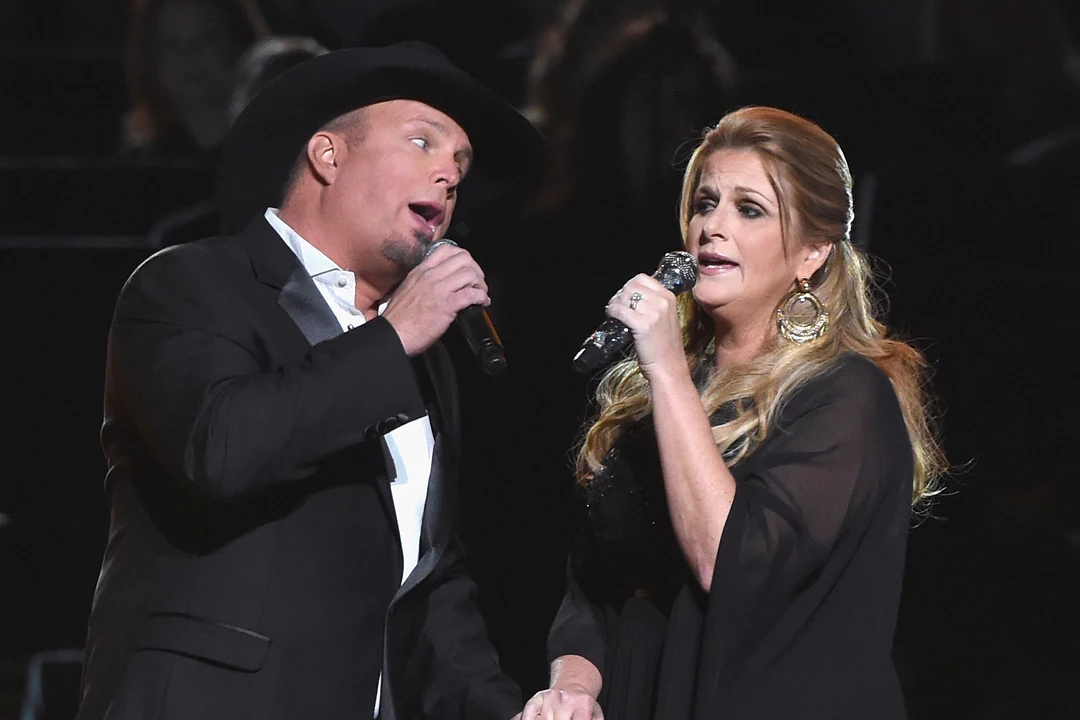 Net Worth $365 Million
4. George and Amal Clooney
Net Worth: $510 Million
3. Tom Brady and Gisele Bundchen
Net Worth $540 Million
2. David Beckham and Victoria Beckham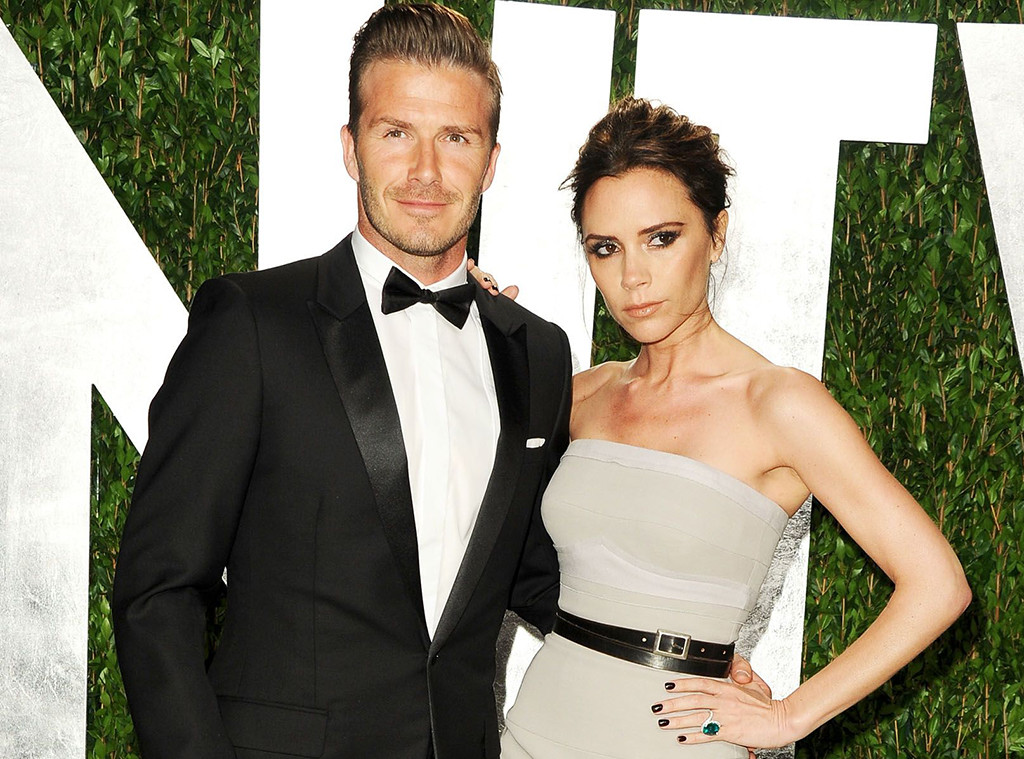 Net Worth $900 Million
1. Jay-Z and Beyonce Knowles
Net Worth $1.35 Billion
Net Worth figures compiled by CelebrityNetWorth.com and https://www.gobankingrates.com/net-worth/celebrities/richest-celebrity-couples-right-now/#2
Think & Grow Rich: The Legacy Film
We have some incredible news for you. For the first time in history, the Napoleon Hill Foundation has granted exclusive rights to Think Rich Films to transform the book, Think and Grow Rich, into a motion picture film, one that will impact another 100 million lives worldwide.
I am excited to announce that I will be featuring in this film alongside Bob Proctor, Lewis Howes, Rob Dyrdek, Barbara Corcoran, Grant Cardone, Darren Hardy, John Lee Dumas and many more incredible thought leaders.
Here's the new teaser trailer for the film:
As true fans of Think and Grow Rich, we worked for over 3 years, pouring our hearts and souls into creating a film that is a pure representation of the Legacy of this life changing literary masterpiece.
Our guiding light along the way was to remain true to the content and in doing so spark the flame that will ignite a global movement with a powerful message.
The message is that anyone can succeed irrespective of their circumstances. Human potential is not  predicated by age, race, gender, education, finance or any other perceived disadvantages.
Join us in Los Angeles on October 14, 2017 for the historical World Premier of Think and Grow Rich: The Legacy a film based on Napoleon Hill's best selling book, Think and Grow Rich.
Join Us For The Premiere
Saturday October 14, 2017 at Regal L.A. LIVE: A Barco Innovation Center
Location: 1000 W Olympic Blvd, Los Angeles CA 90015
Red Carpet: 5:30pm – 6:00pm
Film Kick Off with Producers & Director: 6:20pm – 6:30pm
Film Showing: 6:30pm – 8:00pm
Q & A with Cast: 8:00pm – 8:30pm
PLUS… a panel discussion with the cast hosted by Gerard Adams
Attire: Formal/Semi Formal
VIP Private After Party Katsuya at L.A. LIVE: 9:00pm to Midnight
This exclusive VIP event following the Premiere will be private to cast members, producers, director and key individuals who made this film possible.
Hors d'oeuvres & Beverages will be provided and hosted by Katsuya.
Click the button above and scroll to the bottom of the next page to get your General or VIP tickets
A glimpse of what you will see..
A glimpse of what you will see.. "Faith is going to give you the ability to continue through the highs and lows…" – Rob Dyrdek
"I remember being 24, new in business and being stopped dead reading the book…" – Barbara Corcoran
"Follow your dreams! Whether you achieve them or not is irrelevant…" – Lewis Howes
Click the button above and scroll to the bottom of the next page to get your General or VIP tickets